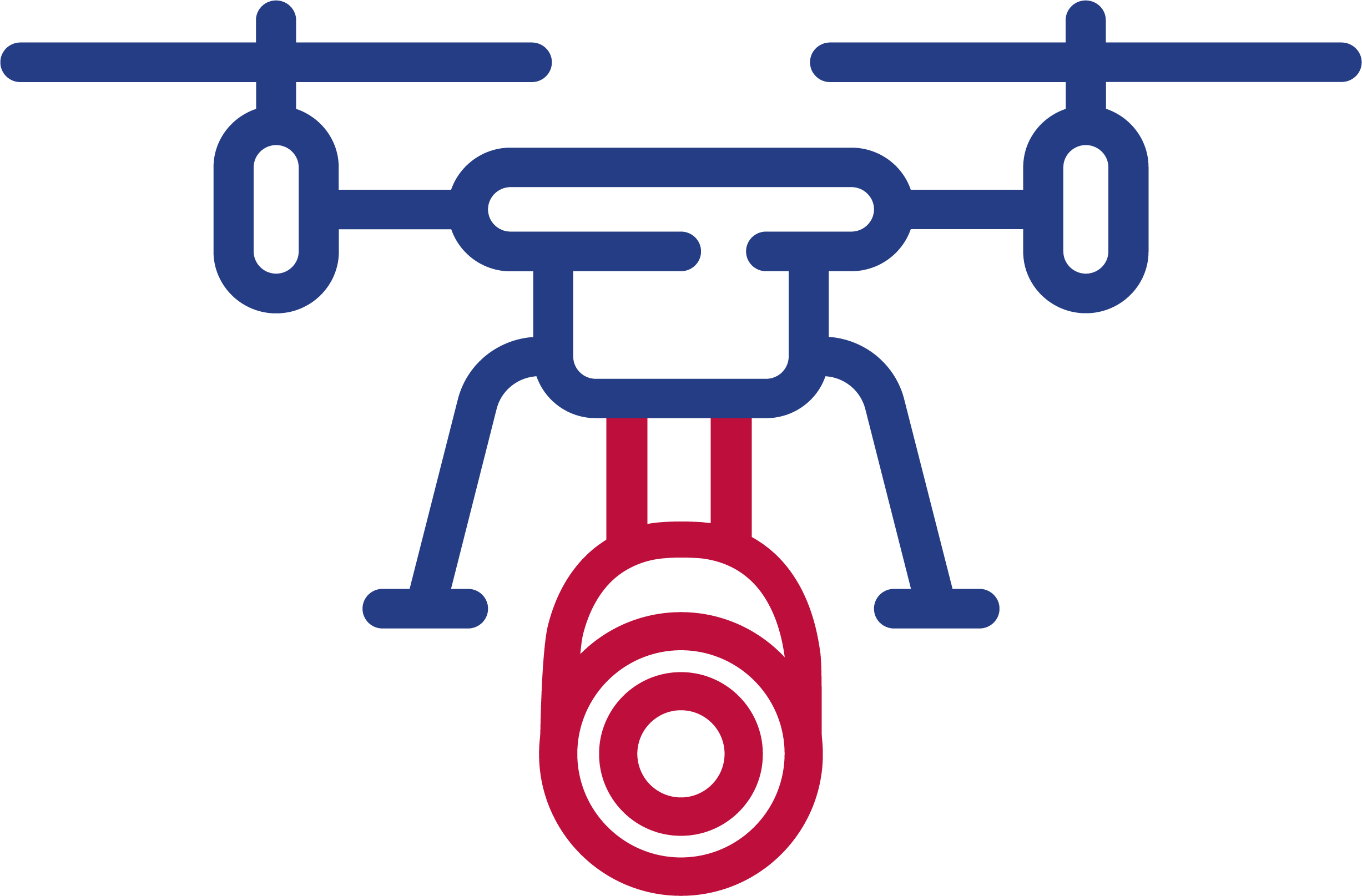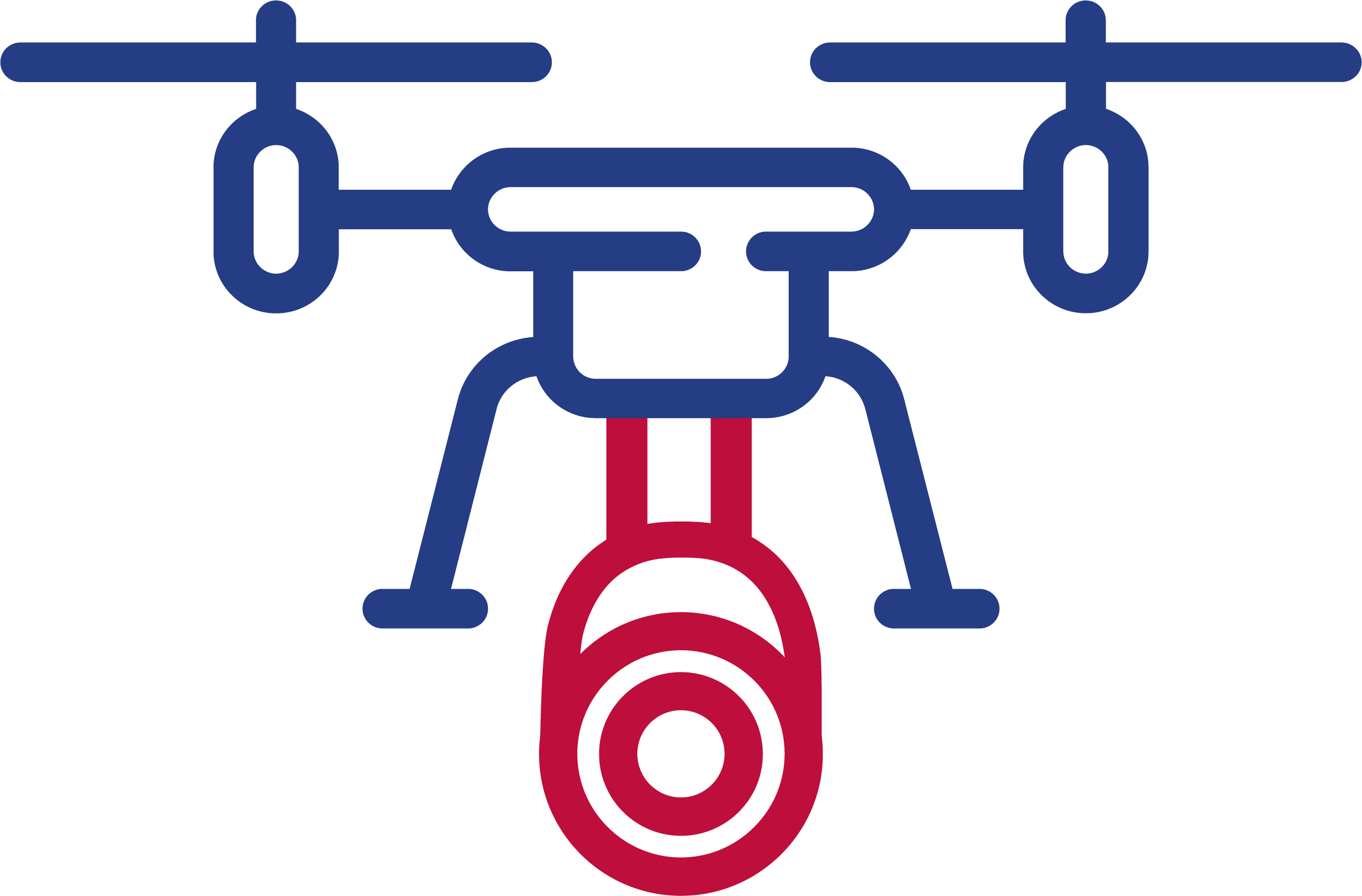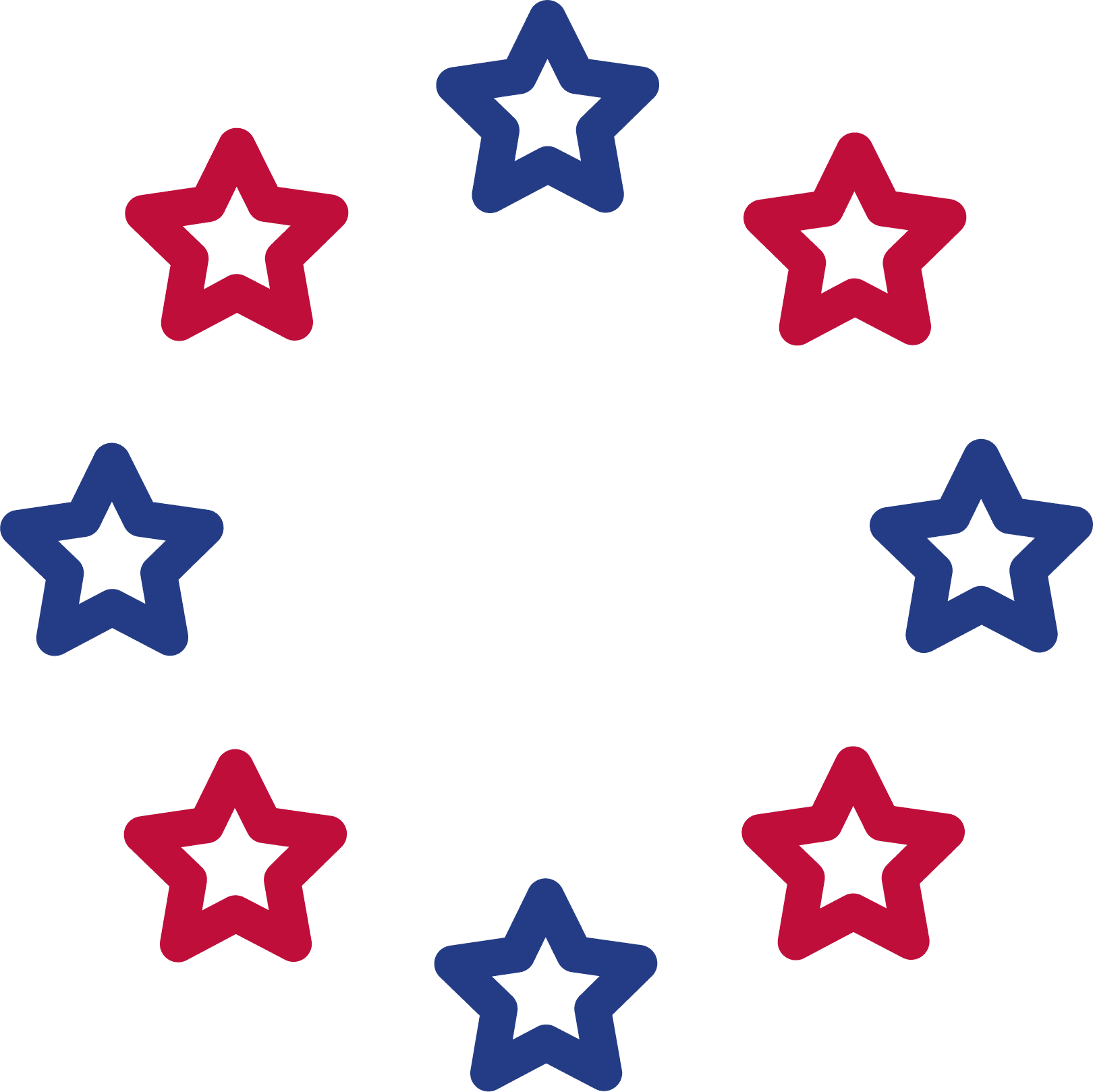 Building a roadmap to establish a European strategy for the drone sector.
The objectives are :
To build a common European strategy to increase the internationalisation of SMEs in the UAV market ;
To identify opportunities and the main actors in the non-EU-markets (Canada, Chile, Nigeria, Senegal) ;
To draft of a joint internationalisation strategy on drone and prepare an implementation roadmap ;
To prepare and negotiate a Partnership Agreement in order to ensure the sustainability of the partnership after the end of the project.
If you are an European drone cluster and you wish to contribute to the strengthening of European drone actors,
join the PRESTIGIOUS project !!!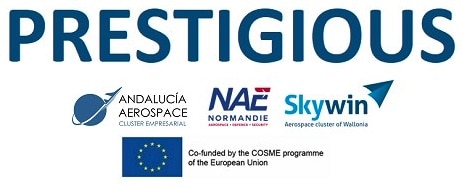 TO JOIN US
To join the PRESTIGIOUS dynamic,
Fill the survey below